Don't spend a ton of money on new countertops and bath tubs,
SAVE money by resurfacing at a fraction of the cost!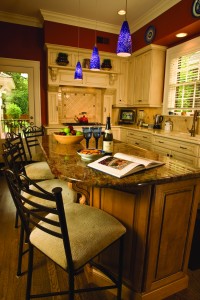 Is your bathtub stained, rusted, chipped, cracked or just an awful color? Want a new look for your bathroom? Is your countertop stained or just needs updating?
Don't throw them into the dumpster along with your hard-earned money. Bathtub, tile and counter top resurfacing make worn out, outdated surfaces look like new.
We are experienced professionals with the skills to take your countertops and other surfaces back to looking brand new again. With little mess and most jobs done in one day, you will have a beautiful, stylish countertop, bathtub or surface in your home with little fuss. You will have a surface with durability and an amazing gloss shine that can't be beat.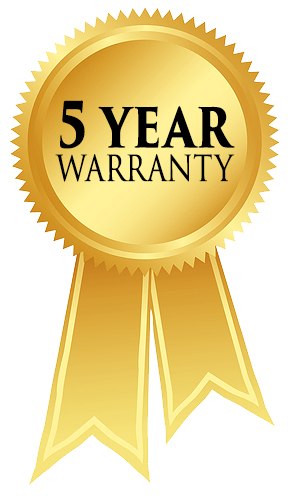 Want a custom quote?  Contact us for a FREE quote today.
Don't spend a dime without calling us first!  (410) 493-5089
With our 5 year warranty guarantee, you have our word that you will have a professionally completed job that will last.